Call To Schedule An Appointment 320-632-4858
At Fresh Hair Professionals Salon and Spa in Little Falls, MN we invite you to leave your burdens at the front door and step into relaxation...
This is a place where you can unwind from all the stress and worry outside to be refreshed and connect with your heart and true beauty once again as our professionals serve you. We invite you in to relax...breathe...rejuvenate...
We invite you in to relax...breathe...rejuvenate...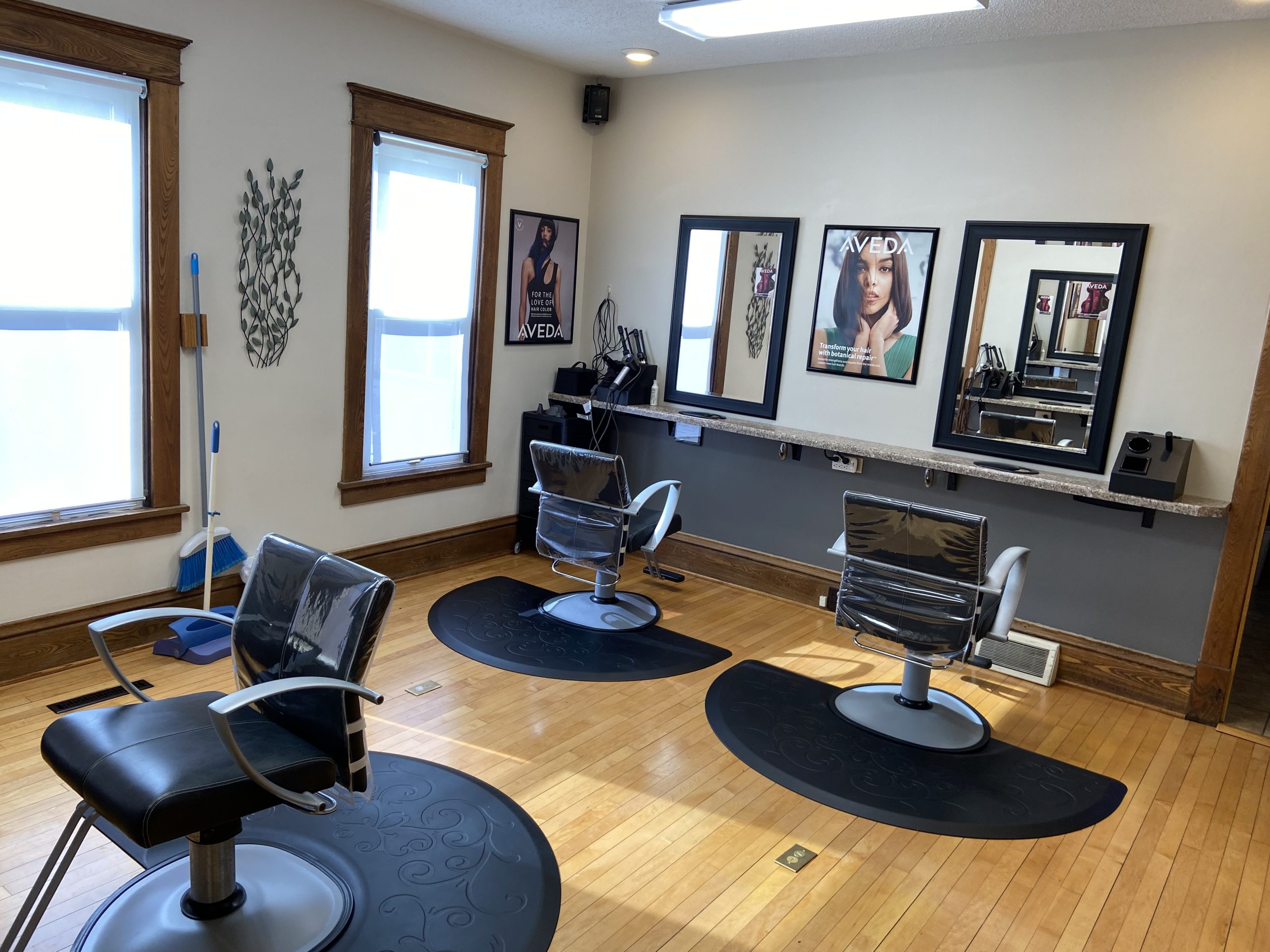 Fresh Hair Professionals is a full service wellness Salon and Spa using Aveda and Glo skin beauty.
Leave your stress and worries at the door and let our professionals serve you while you Relax, Breathe, and Rejuvenate...
Pamper you or a friend with everything from massages, facials, body treatments, and much more.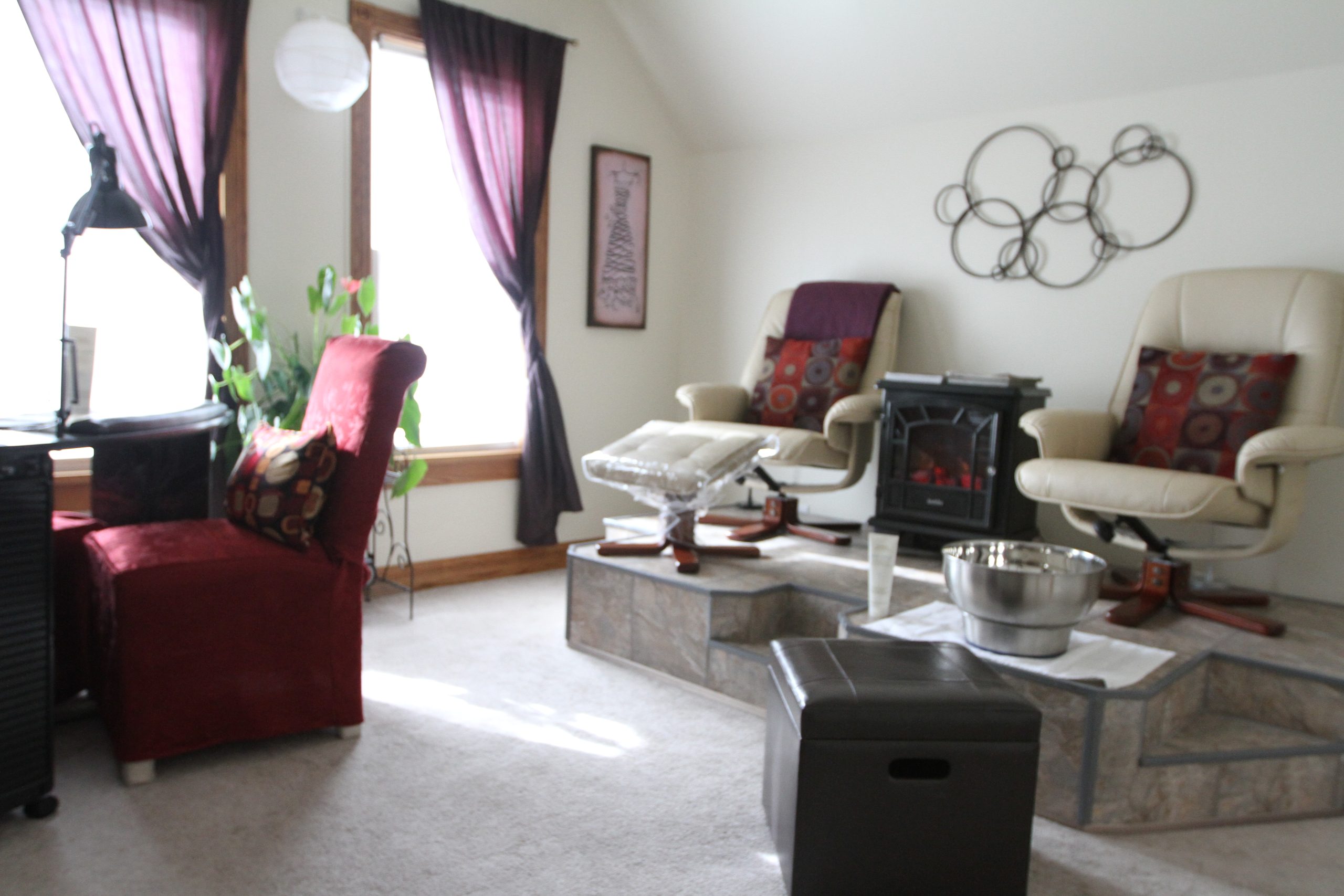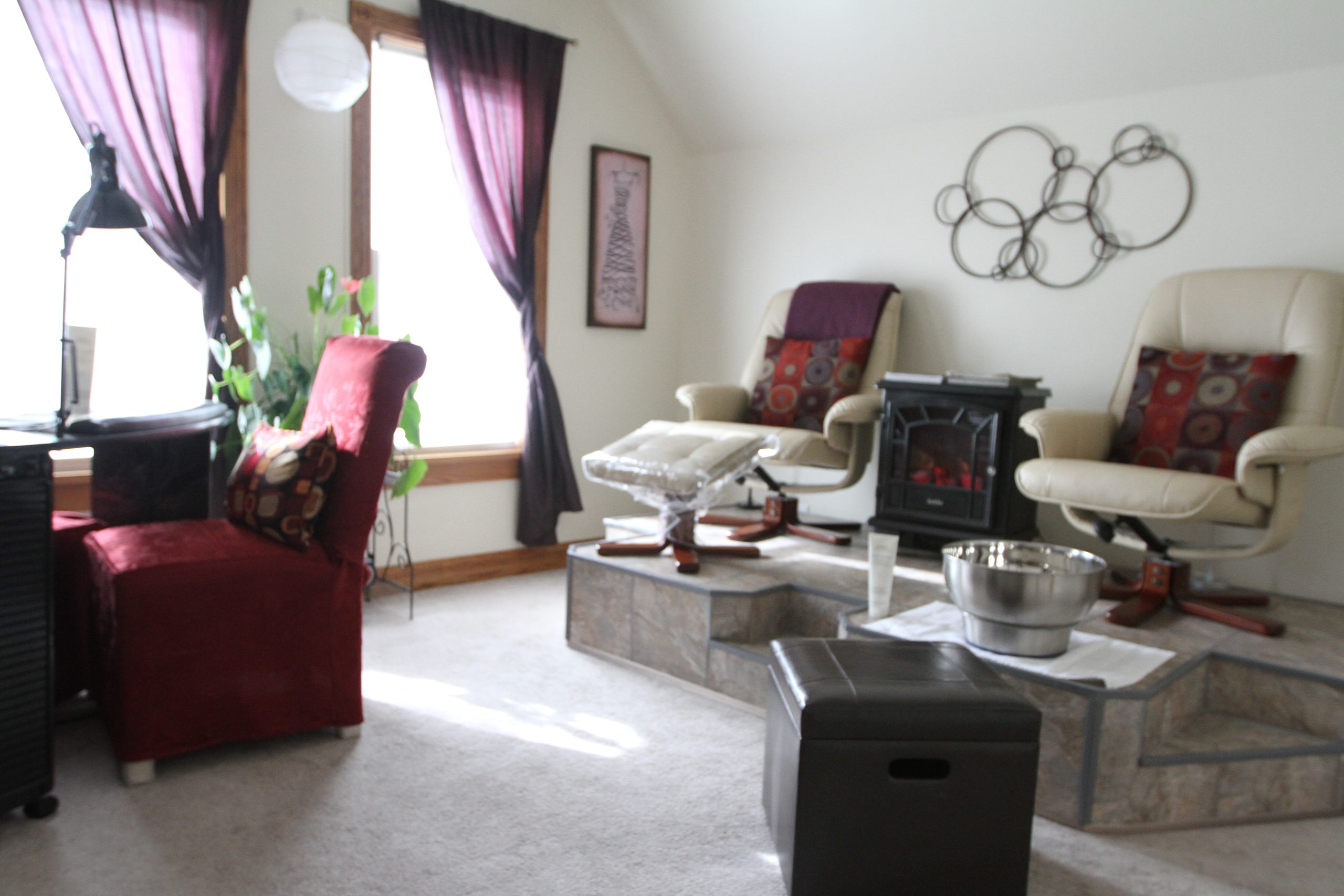 "I love my time at Fresh Hair. I always leave relaxed :)"
Amy O.
"I am a hardworking mom, I work really hard to put my children above myself. I haven't been away from their sight in a year and a half, Day in and day out for a year and a half I have been there focusing on their every need. When I walked into this salon just to treat myself on my own, just for a small break, it was a breath of fresh air. Everyone there is so welcoming and friendly! My hair is so beautiful and soft and I love my new look (my kids do too). Kelley did a wonderful job on the cut and color. It turned out absolutely beautiful. This was the best decision ever, and it looks like I just found my new salon!"
Tamara B.
"I can't believe I've lived near Little Falls for the last 8 years and never went to this salon. It is fabulous! The ladies are super friendly, and Lesley, my stylist, listened to what I wanted t have done and did it with perfection. This is going to be my go-to salon from now on!!!!!!!!!"
Tasha C.
"So, I just moved to town and this salon was recommended to me by several people. Love the new color; love the new bangs, but was struggling styling my new cut. I called and told them. The receptionist didn't skip a beat asking me to come on down so they could tweak my cut. Now it's perfect. Thanks so much Kelley and Janet!"
Sarah S.
"Thanks Janet for the great color and cut today. You always listen to what I think I want and then make suggestions and you get it right. Really enjoyed my time at your salon this morning."
Karen D.